Pacific Veterinary Clinic
We are your local veterinarian serving the pets and pet owners
of Grants Pass, OR, and neighboring communities.
High-Quality Veterinary Services
At Pacific Veterinary Clinic, we strongly believe in providing our
clients with the best veterinary services delivered with
compassionate care.
Proudly Welcoming New Clients!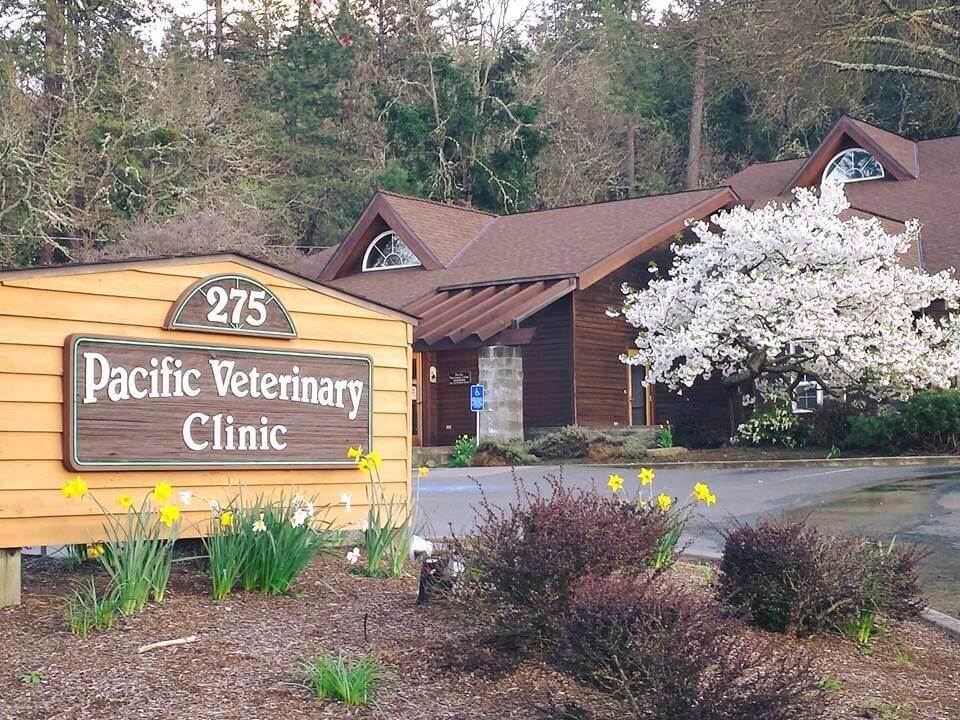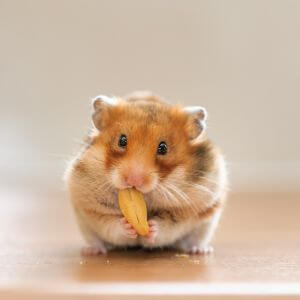 About Pacific Veterinary Clinic
Pacific Veterinary Clinic, a reputable veterinary clinic located in Grants Pass, OR, is dedicated to providing comprehensive and compassionate care for pets. With a strong focus on animal well-being and our team of highly skilled professionals, the clinic has earned a stellar reputation within our local community.
The clinic's primary goal is to ensure the health and happiness of pets while fostering strong bonds between animals and their owners. Whether it's a routine check-up, preventive care, or advanced medical treatment, the veterinarians and staff at Pacific Veterinary Clinic are committed to delivering top-notch veterinary services to every pet they see.
Complete Veterinary Care in Grants Pass, OR
We're pleased to provide various veterinary services for animals in Grants Pass and the neighboring communities. Our highly skilled and experienced veterinary team provides personalized care to each animal, ensuring they receive the treatment they deserve.
Meet Our Veterinarians & Team
We welcome you to get to know the veterinary team at Pacific Veterinary Clinic! We're pleased to provide exceptional veterinary care and services for dogs, cats, and pocket pets. Our team's commitment to communication ensures that our clients are fully informed and up-to-date on the care of their animals so they can make informed decisions about their pets.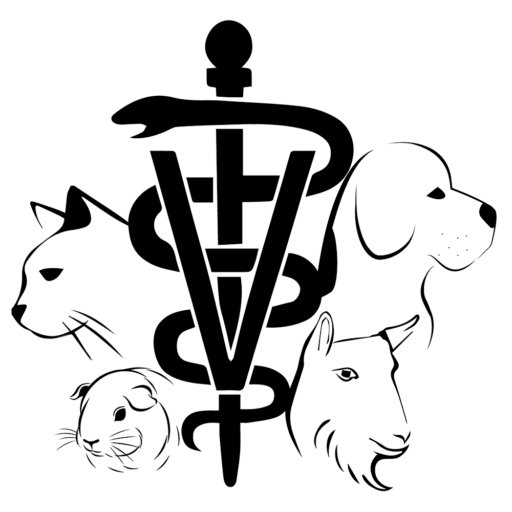 We Love to Hear About Your Experience with Us!
Attentive and knowledgeable, fast and courteous, the walked me through Precautionary measures to take after my one year-old dog got stung in his right cheek is swelled his whole face up and Swelled his eyes shut!
Eno III Kenneth
I had to take our dog in on an emergency. They were ABSOLUTELY WONDERFUL. The staff catered to my cranky boy and the veterinarian was so caring and thorough. I would recommend them to anyone who loves their fur babies
ECher Wylie
I'm so grateful for all these amazing people. They fit my Frenchie in on a Saturday for an emergency and gave her excellent treatment. Today I got a call to see how she's doing. Wonderful staff who all know what they are doing!
EMichelle Reich